UPCOMING MEETINGS & COURSES
Annual Meeting Registration Now Live!
Here are some of the available ASIPP® Podcasts:
A Discussion on Tolerance, Dependency, and PTSD with Dr. Joseph Cabaret and Dr. Kenneth Carle
Dr. Amol Soin And The Business Side Of COVID-19
Dr. Kevin Pho of KevinMD.com Reveals Terrific Insight And Ideas On The "New Norm" After The COVID-19
Andrea Trescot, MD Takes On The Subject Of Controlled Substance Management
ASIPP® Pod August 2019 – Distinguished Pain Leaders Prunskis, Prunskis, and Helm Discuss Issues That Face IPM
Miles Day Of Texas Tech Discusses Multiple Pain Management Topics
Join ASIPP. Your Voice For Interventional Pain Management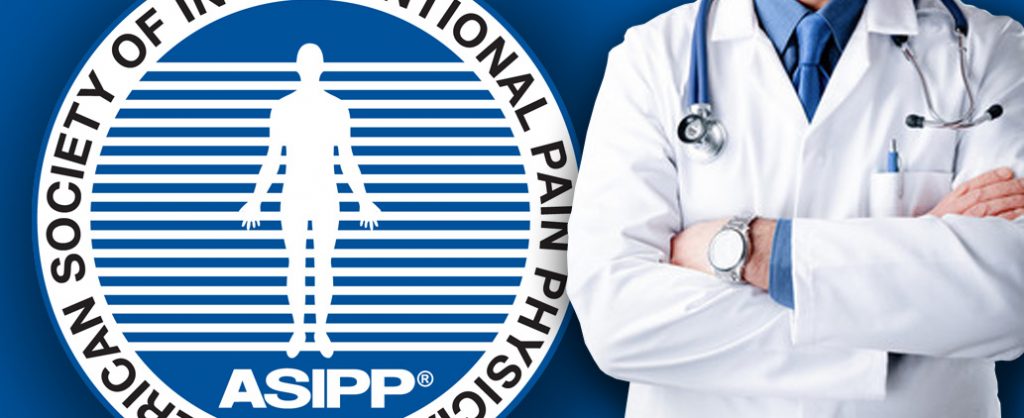 Essentials of Regenerative Medicine in Interventional Pain Management is a book to bring concise, collective, and comprehensive information to interventional pain physicians practicing regenerative medicine with its applications in managing chronic pain.
[ READ MORE ]