Customized Waiting Room TV Exclusively for ASIPP Members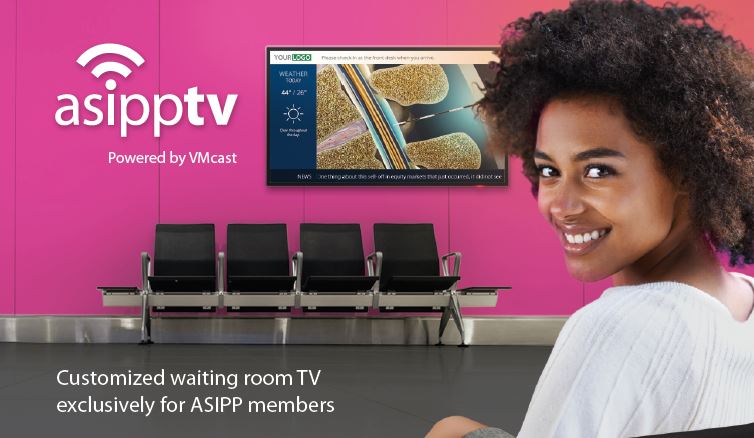 Waiting Room TV Just Got Better
Create your own ad-free television broadcasts using our videos, custom informational slides and your own YouTube videos. Even add local weather reports, news and live messages.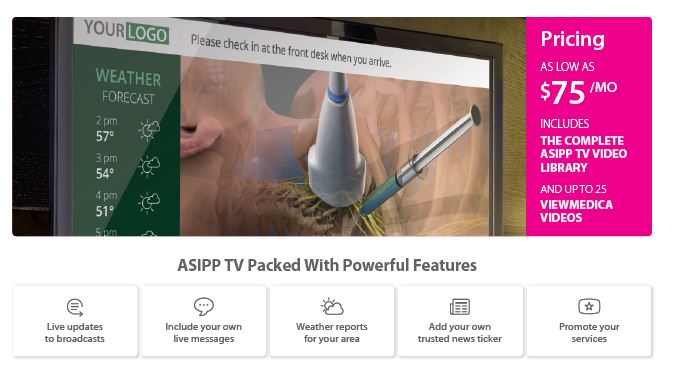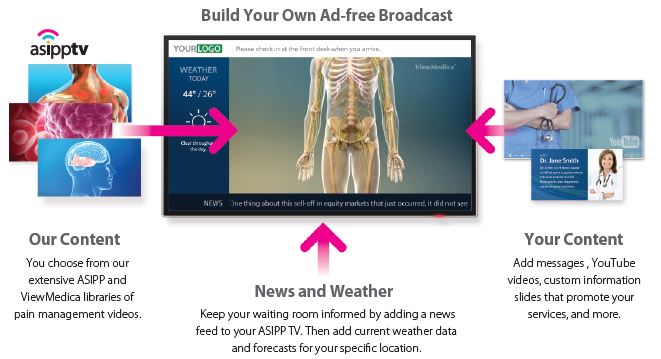 Learn more and see the videos at asipptv.com
Fire TV is a trademark of Amazon.com, Inc. which is not a participant in or sponsor of this promotion.
Approximately 50 members of ASIPP attended a great legislative session in Washington, DC. Members and staff had great visits with many senators and members of the House, including multiple committee chairs. It appears that we are maki..
CMS has issued its revised decision on coverage of Percutaneous Image-guided Lumbar Decompression (PILD) procedure which does not remove all the restrictions; however, it expands the coverage. They are asking to perform another cohort CMS approve..